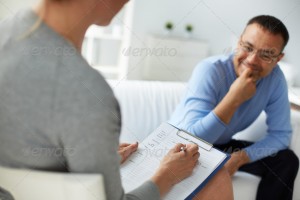 Concordia Behavioral Health
is a Managed Behavioral Healthcare Organization (MBHO) in the State of Florida dedicated to providing benefit administration and high quality coordination of mental health and substance abuse services for HMOs, PSNs, commercial employer groups and other managed care organizations.  Concordia services Medicare, Medicaid, Children's Medical Services Title 19 and Title 21, and the Department of Children and Families, and Self-funded Employers.
Concordia
is also a licensed Third Party Administrator (TPA) by the State of Florida Office of Insurance Regulation which allows Concordia to alleviate our clients from the burden of claims processing and payments.  Concordia is accredited by the Accreditation Association for Ambulatory Healthcare, Inc. (AAAHC), and the National Committee for Quality Assurance (NCQA).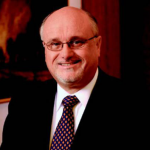 Concordia's
management team has a rich history in the Behavioral Healthcare industry in the State of Florida.  Our Chairman and CEO, Carlos A. Saladrigas, founded Psych/Care in 1988 as a division of the Vincam Group, along with his daughter, Elisa Saladrigas, Psy.D. and successfully expanded the company to become one of the largest MBHOs in Florida at the time it merged with ADP in 1999.